News 2022-23
Euro 2020 - A Ghost Story by Tom Palmer

Our school library is going football mad this term as we follow the UEFA Euro 2020 tournament and read along with author Tom Palmer as he writes a live story titled 'A Ghost Story' to tie in with the events of the competition. The story features 'Roy of the Rovers' characters Roy and Rocky and a ghostly figure who might just help them 'travel' to the games! 12 chapters will be published between 11th June and 7th July and the story will be influenced by events on and off the pitch during the competition. You can download the chapters here https://literacytrust.org.uk/competitions/euro20/ and Year 7's will find more information and some guest readers on Satchel One!
CILIP Carnegie Medal 2021 Winner and Shadowers' Choice Award are Announced.
Look Both Ways by Jason Reynolds Look Both Ways (Knights Of) is a collection of 10 standalone but intertwined stories of children as they walk home from school and what happens when the grown ups are not around. The judges called it a "breathtakingly gripping", "innocent tale which covers hard hitting issues including bullying, homophobia and bereavement" that "challenges the reader to see differently in an engaging and fresh way." Run Rebel by Manjeet Mann Written in verse, this novel leaves a lasting impression. Trapped by her family and circumstances, running is Amber's only escape and even that is forbidden. Her father wants her to be a dutiful daughter, waiting for an arranged marriage like her sister Ruby. A complex story of rebellion, strength and courage. You can hear what the winning authors have to say here. https://carnegiegreenaway.org.uk/take-part/winners-2021/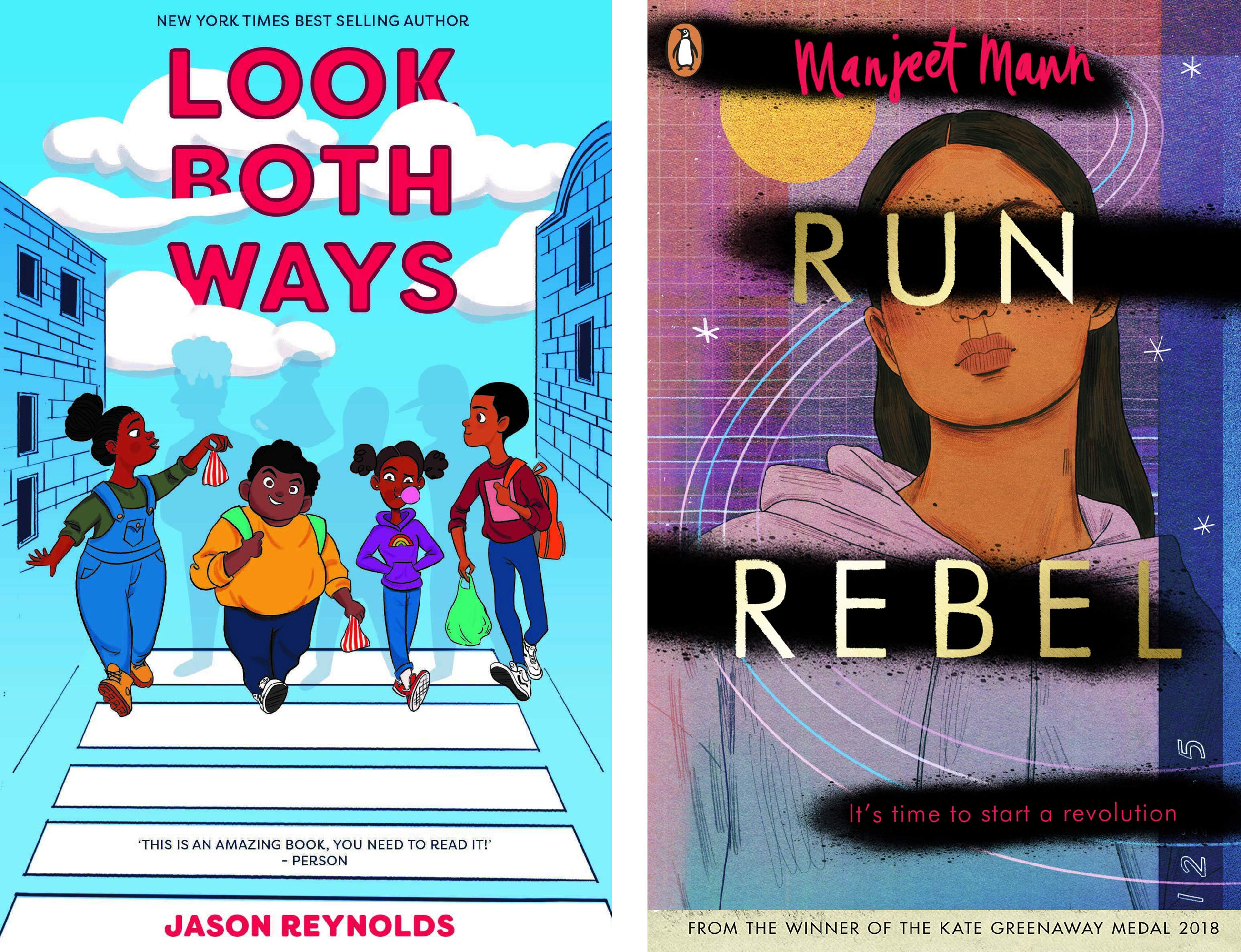 The Cilip Carnegie Medal 2021
The Cilip Carnegie Medal 2021 shortlist shines a light on some of the best, recently written books for young people. Chosen by a panel of librarians the shortlist explores themes of freedom, relationships and self-discovery. The winner will be announced on Wednesday 16th June 2021.
Black History Month
October is Black History Month and the National Literacy Trust have brought together a series of book lists for children and young people of all ages to share black stories and promote black voices. The age-appropriate book lists have been curated to help children, young people, families and teachers explore race, identity, family and community.
Our students are currently reading 'Noughts & Crosses' by Malorie Blackman as our Whole School Read and they can also visit the school library to find other books listed.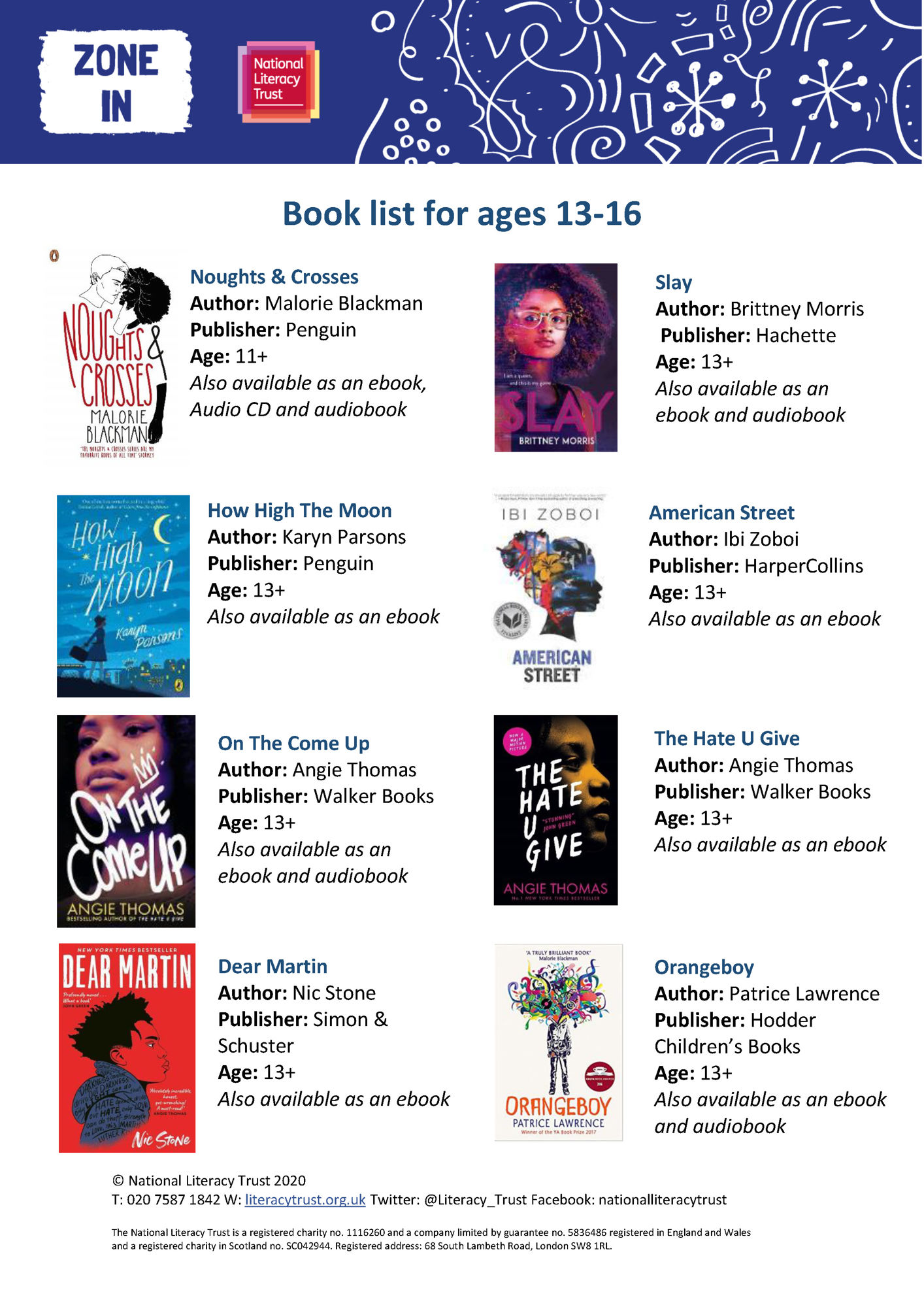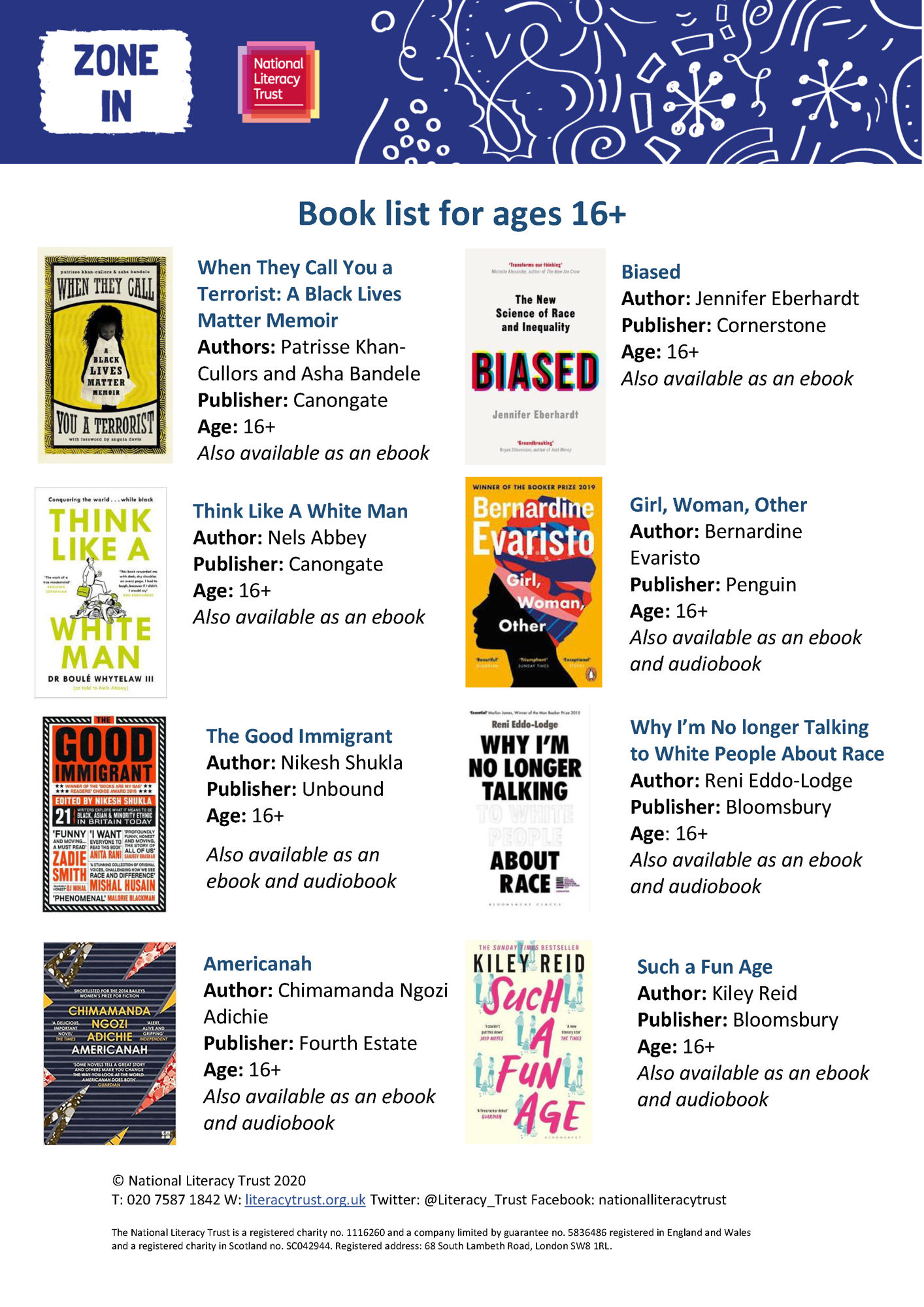 Library Scavenger Hunt
It has been fantastic to meet our new Year 7's this term and to welcome them and existing students to the Library. To celebrate 'Libraries Week' this month students were invited on their year group day to visit the library and take part in the Library Scavenger Hunt. It was lovely to see the Library buzzing with activity and so many students participating. We hope that everyone enjoyed themselves and perhaps learnt something new about the Library as well. Caitlin & Abigail were overall winners and prizes also went to Remi, Imogen & Isla who guessed the bonus question correctly.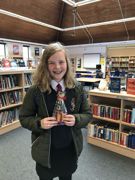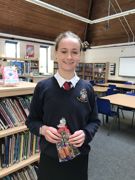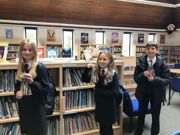 Book Club
Earlier in the year our Book Club took part in the Oxfordshire Book Awards, Sadly, it was not possible to hold the awards ceremony in November, however, a virtual awards ceremony is now available to view! https://www.oxfordshirebookawards.com/ Not only will you get to see the wonderful Jo Cotterill (OBA Patron), you will also hear from the winning authors including Holly Jackson, winner of the best secondary novel 'A Good Girl's Guide to Murder'.
The shortlist for the Oxfordshire Book Awards 2021 has also been announced with six titles competing for best secondary novel - which one will be your favourite?