Book Reviews
We love book recommendations here in the library and when pupils do a book review it not only helps them reflect on what they have read it also inspires their peers to read something new.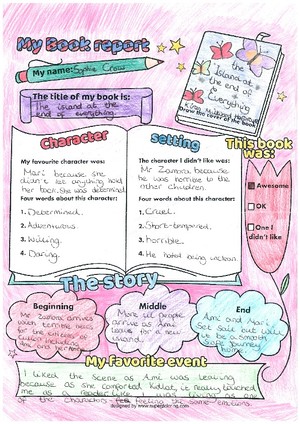 Summer Term at Trebizon by Anne Digby
Rebecca has never been good at maths. If she doesn't improve, she'll go into a different class next year and be separated from Tish and Sue and the rest of her friends, but the new young maths teacher is no help at all. Only the excitement of a sponsored surfing competition can distract her. But when the money raised goes missing, can Tish, Sue and Rebecca solve the mystery?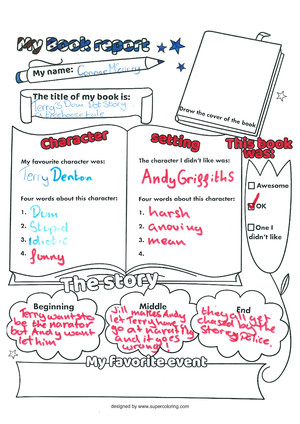 The Goldfish Boy by Lisa Thompson
Emotionally troubled by his obsessive-compulsive disorder, teenager Matthew passes the day observing his neighbours from his window. When a toddler staying next door disappears, Matt is the key to solving a mystery and possibly saving a child's life.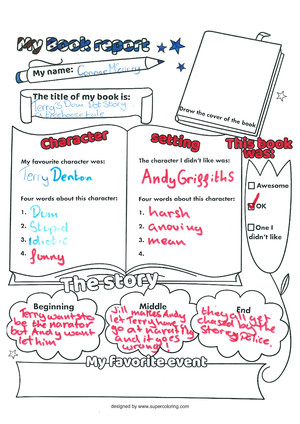 Terry's Dumb Dot Story: A Treehouse Tale by Andy Griffiths
Meet Andy and Terry. They make books together in a treehouse. However, they can't agree on their special story for World Book Day - and it's not just Mr Big Nose keeping an eye on them now, but the story police too!