Announcements
Remembering Mrs Linda Dongworth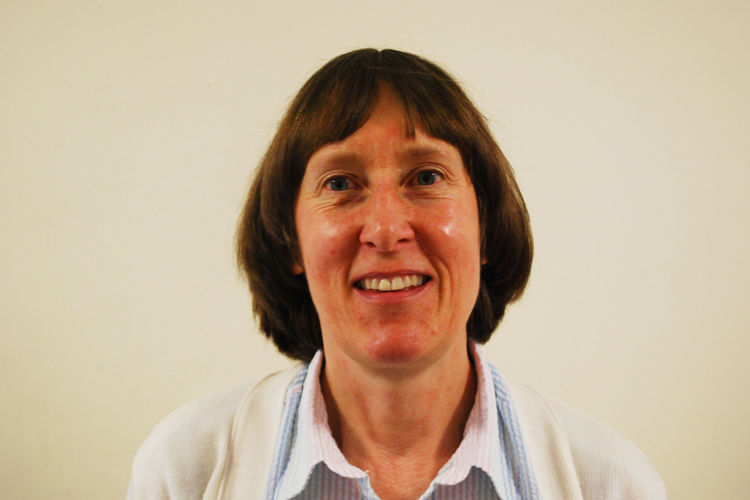 It is with much sadness that we have recently been informed that one of our very much loved ex-colleagues, Mrs Linda Dongworth, lost her brave battle with cancer.
Linda taught maths at The Henry Box School for her entire career which spanned an astounding 35 years. Many of you will remember Mrs Dongworth and may well have been taught by her. We remember Linda as an incredibly kind, humble and warm hearted colleague. She was a highly skilled and enthusiastic teacher, an amazing ventriloquist and had incredible circus skills which, over so many years, were part of our Enrichment Days.
Our thoughts are with her family and friends at this extremely sad time.
If you would like to complete a dedication or memory of Linda Dongworth; please complete the below details and we will pull together a condolence book for her family. If you have any photographs or images that you would like to share these can be emailed to office.4050@henrybox.oxon.sch.uk.