News
The Henry Box School Archive
Posted on: 10/06/2021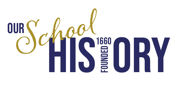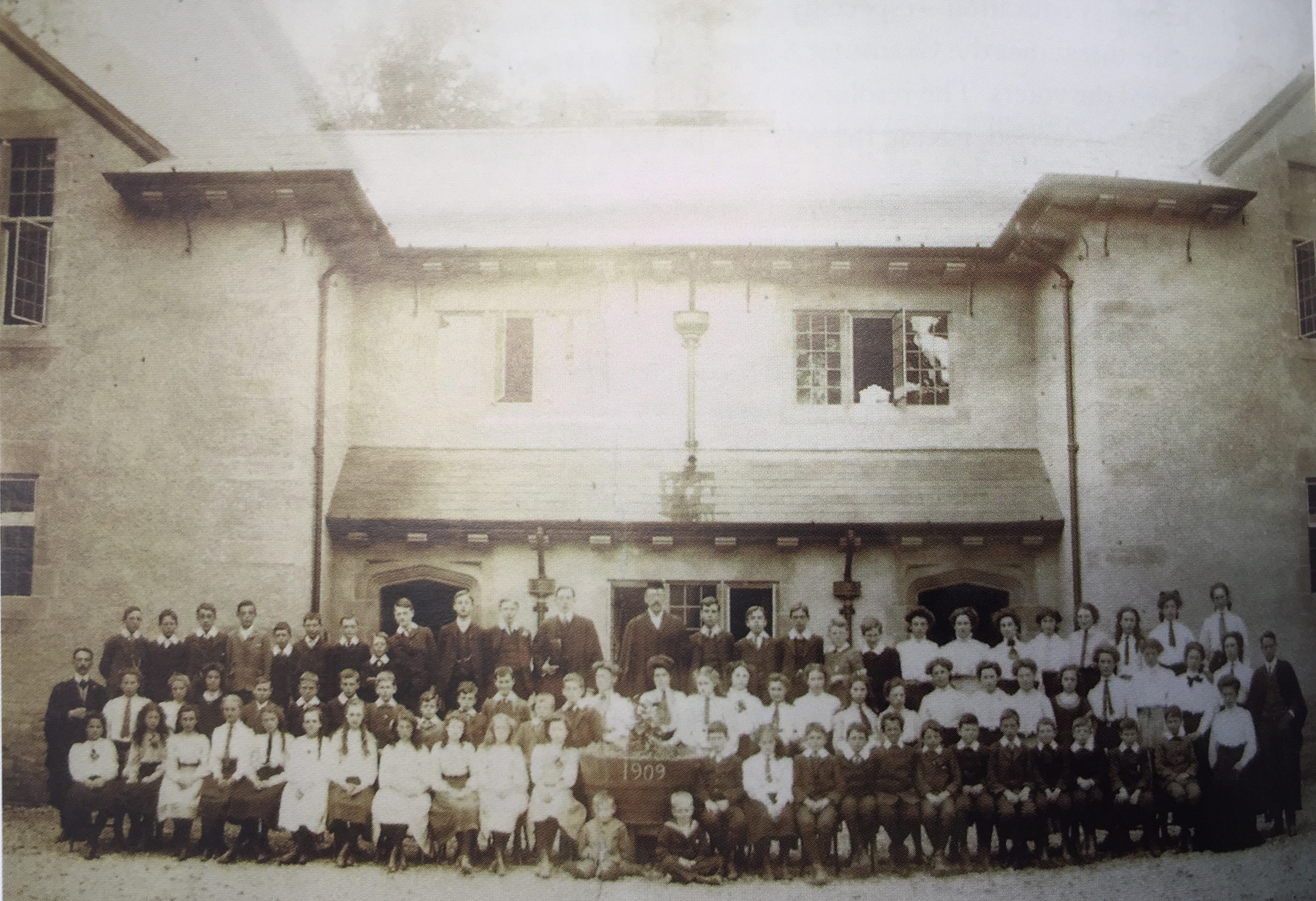 We have an amazing collection of school records and artefacts dating back to the founding of our school in 1660. This was also a significant year in English history as it was the year of the restoration of the monarchy when Charles II came to power, and the monarchy was re-established. We have amazing books, paintings, year books, photographs, letters, old desks, school uniform dating back to the 1920s, copies of school rules from the 1700s and much more!
We are very excited to be applying for a grant to help us to professionally catalogue our archive and eventually set up a museum of The Henry Box School which would serve our students, local primary schools and the wider Witney community.
We would really appreciate it if you could help us with our application by explaining why you would be interested in using our school collection using the link below. If you have friends or family who are interested in the history of The Henry Box School and would like to complete the questionnaire, please pass the link onto them.
The Henry Box School archive questionnaire