News
Take on a Teacher - Challenge 3
Posted on: 25/01/2021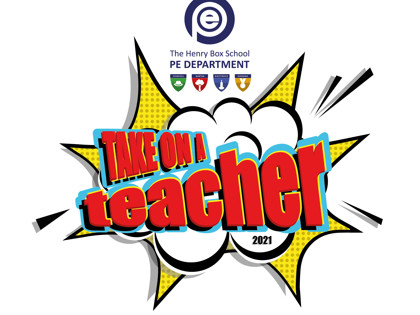 Take on a Teacher!
Lockdown 3 series of PE challenges!
Challenge 3
Miss Westwood's mountain climber challenge - testing participants' core strength and balance! Submit results via the form link below and these will contribute towards the House Cup Competition.
Equipment needed: yourself and a time keeper.
Rules: Start from a high plank position with your hands directly under your shoulders. Then drive one knee forward toward your opposite elbow while engaging your abs. Return to your plank position, then drive the knee of your opposite foot in. Repeat the movement, alternating legs and speeding up your movements. See how many mountain climbers you can complete in 30 seconds.
Good luck!
https://forms.office.com/Pages/ResponsePage.aspx...