News
Year 9 students complete The Scholars Programme
Posted on: 17/07/2020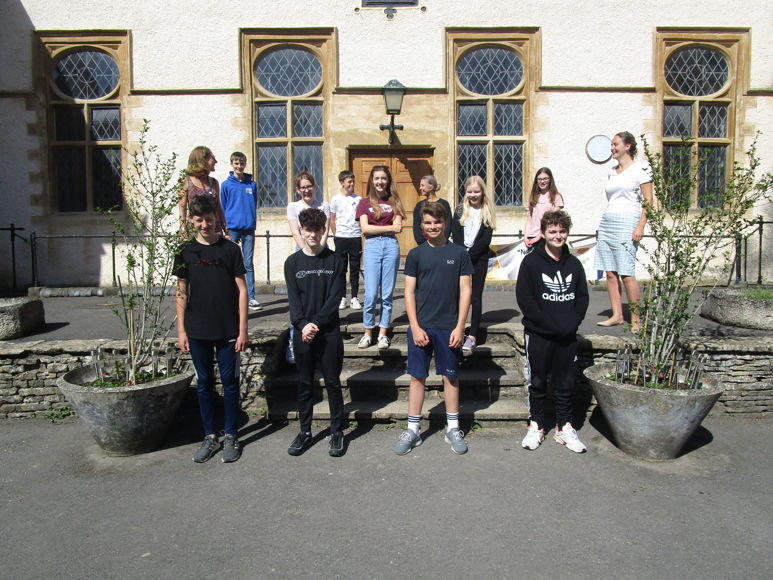 Congratulations to our twelve year 9 students who have just completed The Scholars Programme with extremely impressive results. They had a series of six tutorials which were delivered remotely and had to produce a final 2,000 word essay with the title "All Ranks and Degrees now READ" - To what extent do you think this statement was true at the end of the eighteenth century?
They were taught by Dr Sophie Bankes who has sent this comment:
I have been so impressed by the pupils from Henry Box School while I have been working as their tutor. The results of their final assignments speak for themselves but what has been so heartening has been the care, thought, and hard work they have all put into the course. Everyone has submitted homework of a high standard on time, they have listened carefully in class and been prepared to share ideas when asked.

I have been delighted to see students going away to conduct independent research to bring more detail to their essays and to explore aspects of the topic which have particularly interested them. Every single person has risen to the challenges I have set them and delivered some thoughtful and impressive work.

Everyone has reflected carefully on what they have learnt so I hope they will find the skills they have developed really useful as they move on to GCSE studies.

It has been lovely to be beamed into a classroom with such a positive scholarly atmosphere.
We would like to thank Dr Sophie Bankes @BankesSophie for her wonderful teaching, Rosa Smith at The Brilliant Club @BrilliantClub for all her support and encouragement and the following charities for sponsoring us and enabling this programme to run: Witney Educational Fund, Witney Lions, the Bartlett Taylor Charitable Trust and the Jim Cousins Charitable.