News
The Henry Box School Sports Awards 2020
Posted on: 06/07/2020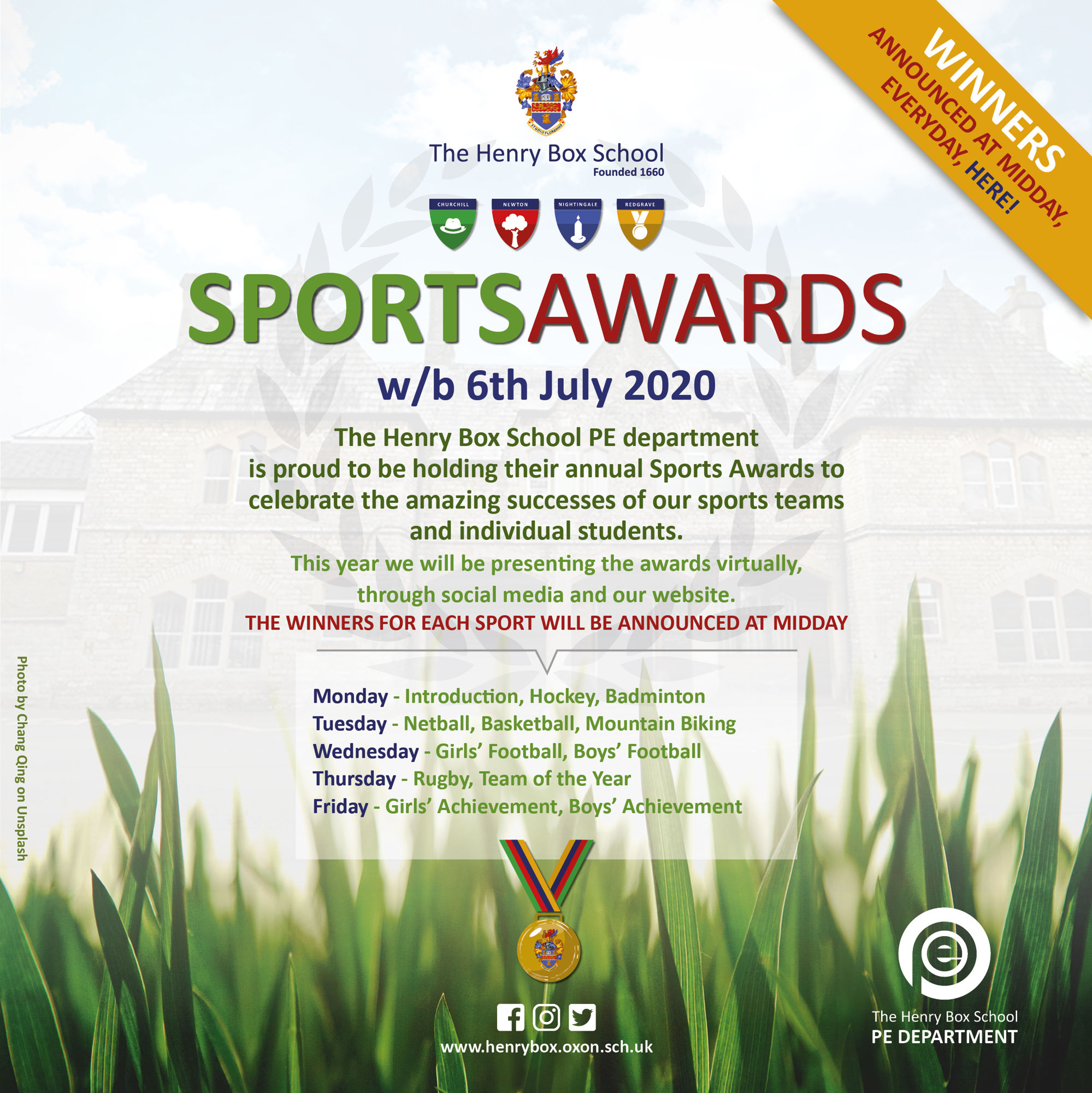 The Henry Box School PE department are proud to be holding their annual Sports Awards to celebrate the amazing successes of our sports teams and individual students.
This year we will be presenting the awards virtually, through social media and our website.

THE WINNERS FOR EACH SPORT WILL BE ANNOUNCED AT MIDDAY w/b 6th July 2020
Twitter, Facebook and Instagram.

Monday - Introduction, Hockey, Badminton
Tuesday - Netball, Basketball, Mountain Biking
Wednesday - Girls' Football, Boys' Football
Thursday - Rugby, Team of the Year
Friday - Girls' Achievement, Boys' Achievement
DAY 1


DAY 2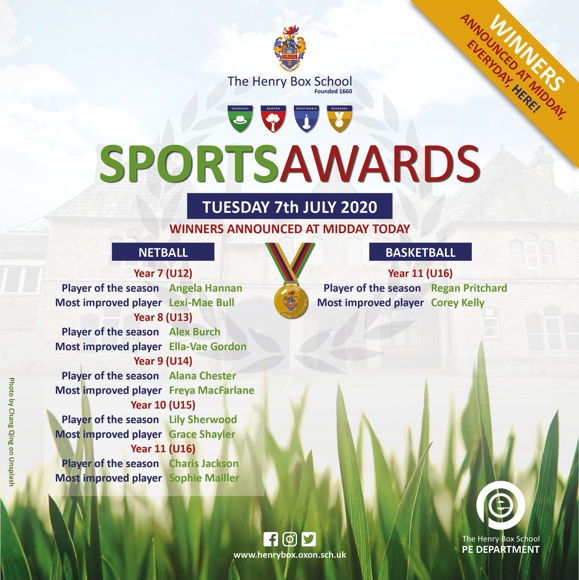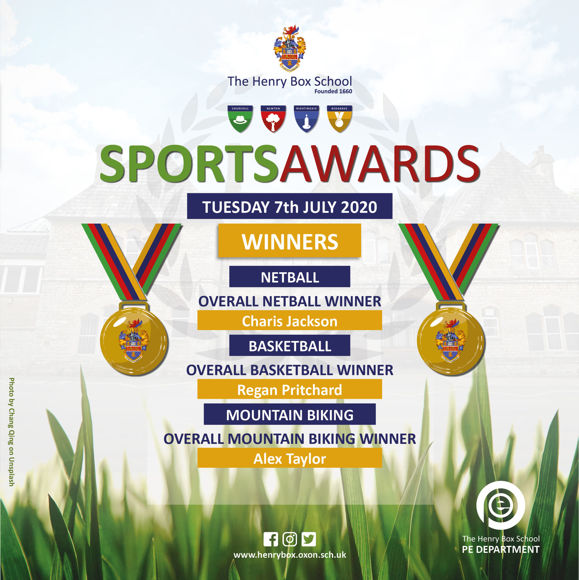 DAY 3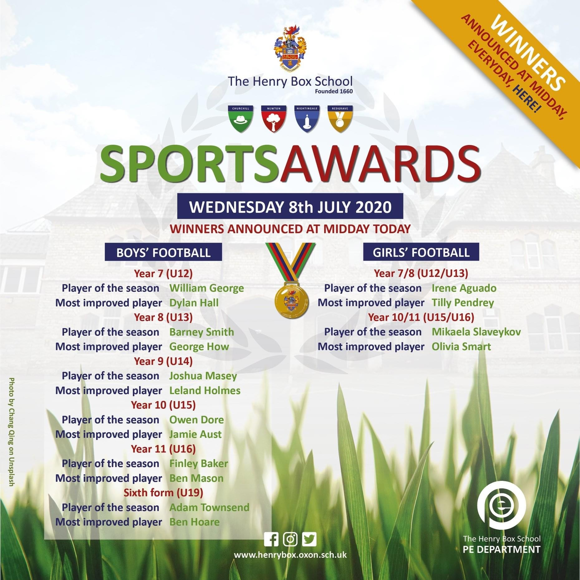 DAY 4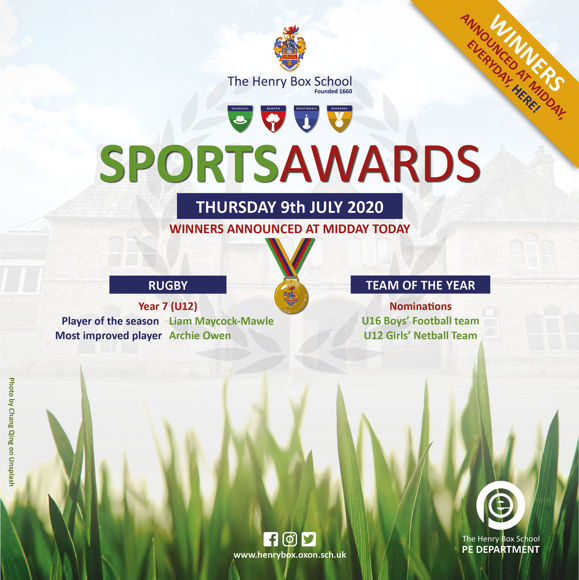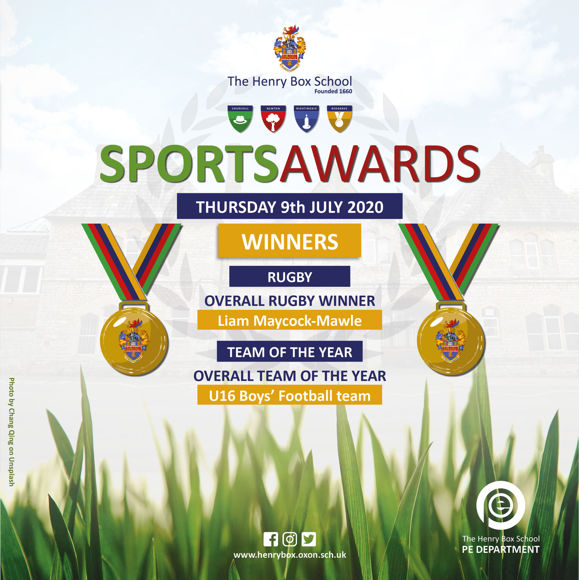 DAY 5