News
Teacher of D&T, Mr Bishop makes PPE for NHS
Posted on: 24/04/2020
There's been a big call on industry and schools to try and help our NHS by making PPE on 3D Printers or Laser cutters.
Our very own teacher of D&T, Mr Bishop has made 2 batches of PPE so far. He has taken 30 to The Windrush Health Centre and 15 to Nuffield Medical Centre on the first day alone. He then took a further 10 to Long Hanborough Medical Centre and 50 to the NHS central collection point in Oxford - earmarked for Witney MIU.
Well done Mr Bishop, what an amazing achievement and such a great help to our NHS at this time.
https://www.oxfordhealth.nhs.uk/news/contributing-to-the-community-since-1660/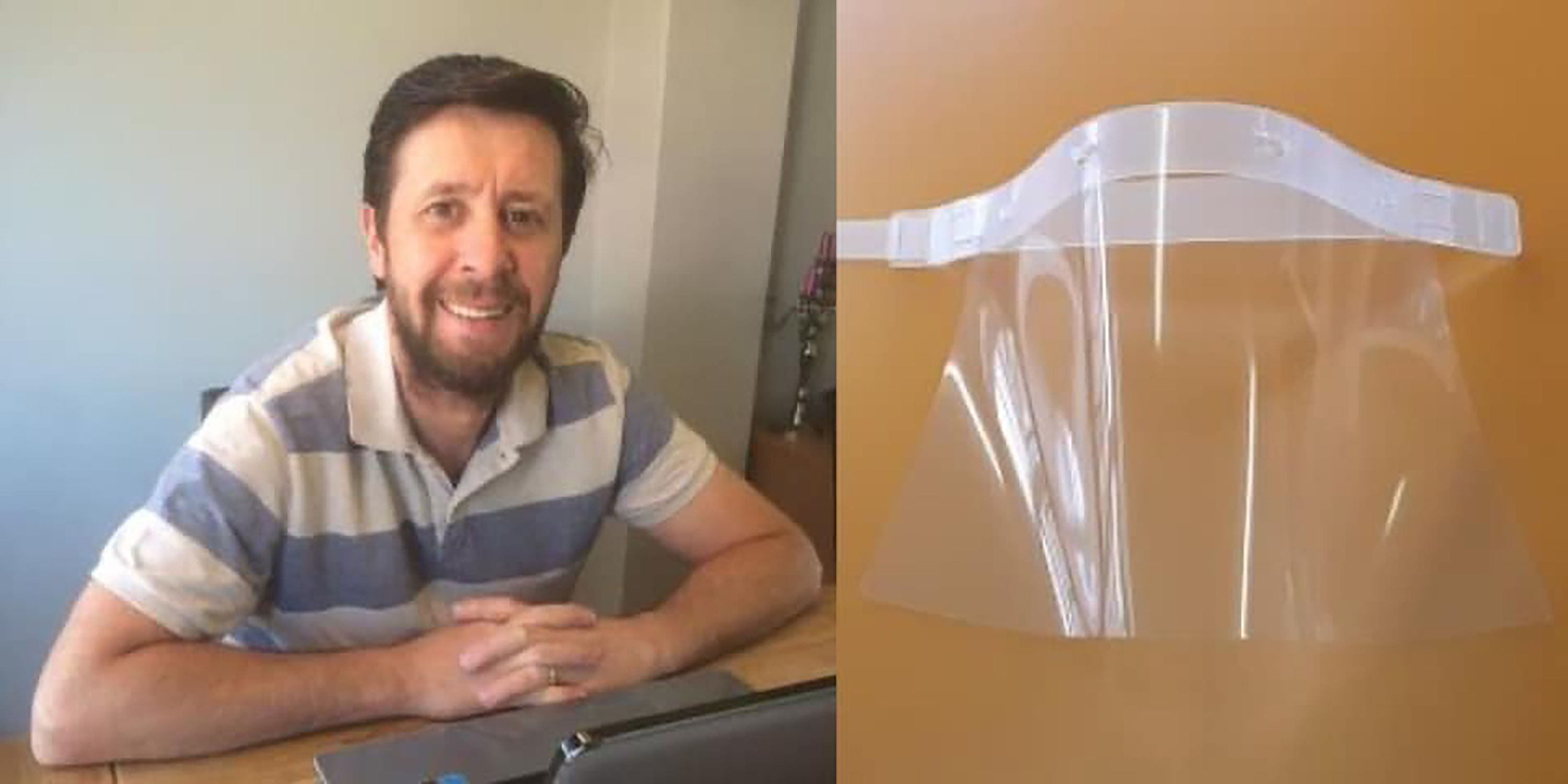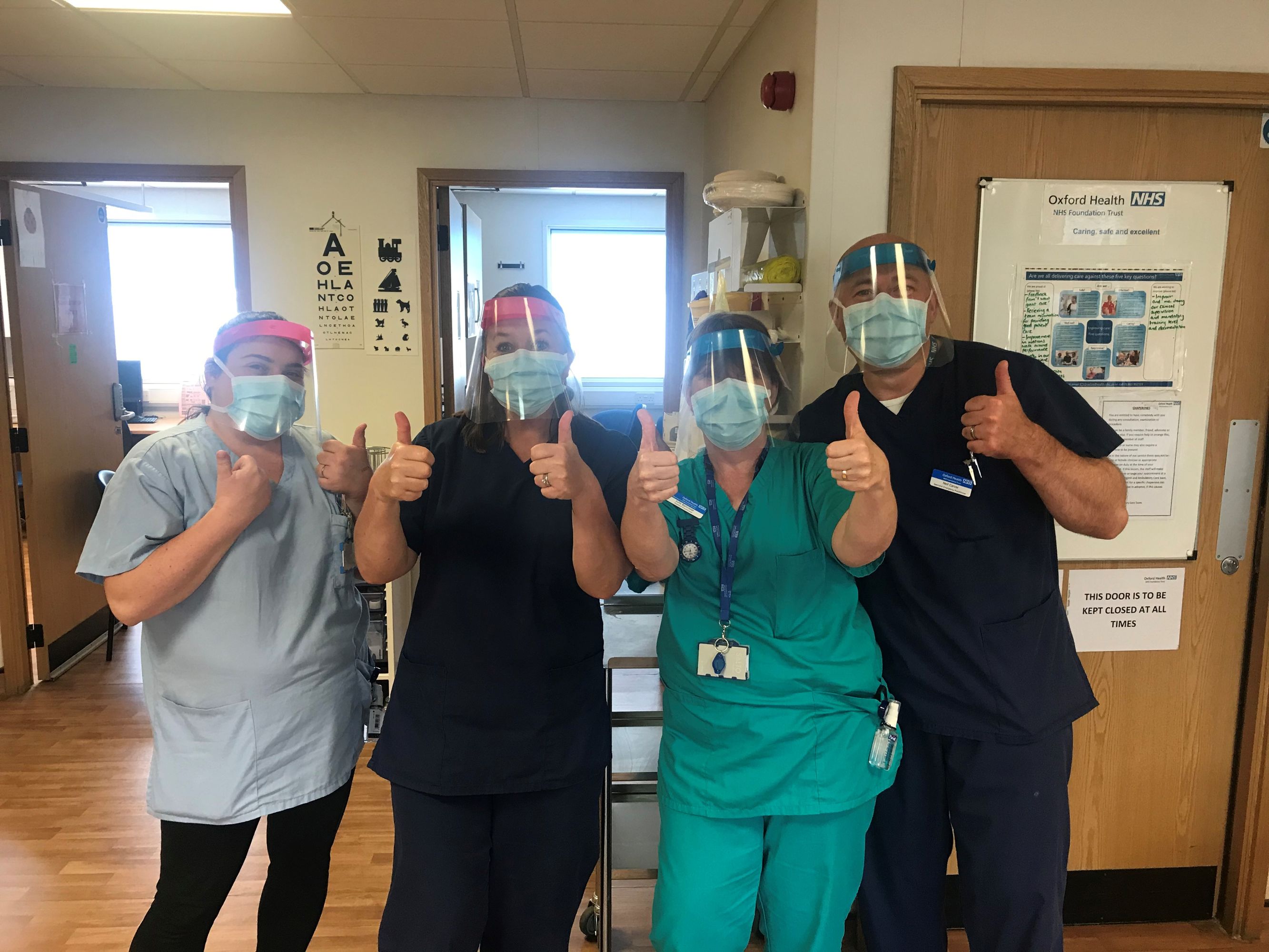 Abingdon Minor Injuries staff wearing the visors.