News
The Henry Box School awarded 'Gold Award' for Professional Development
Posted on: 02/03/2020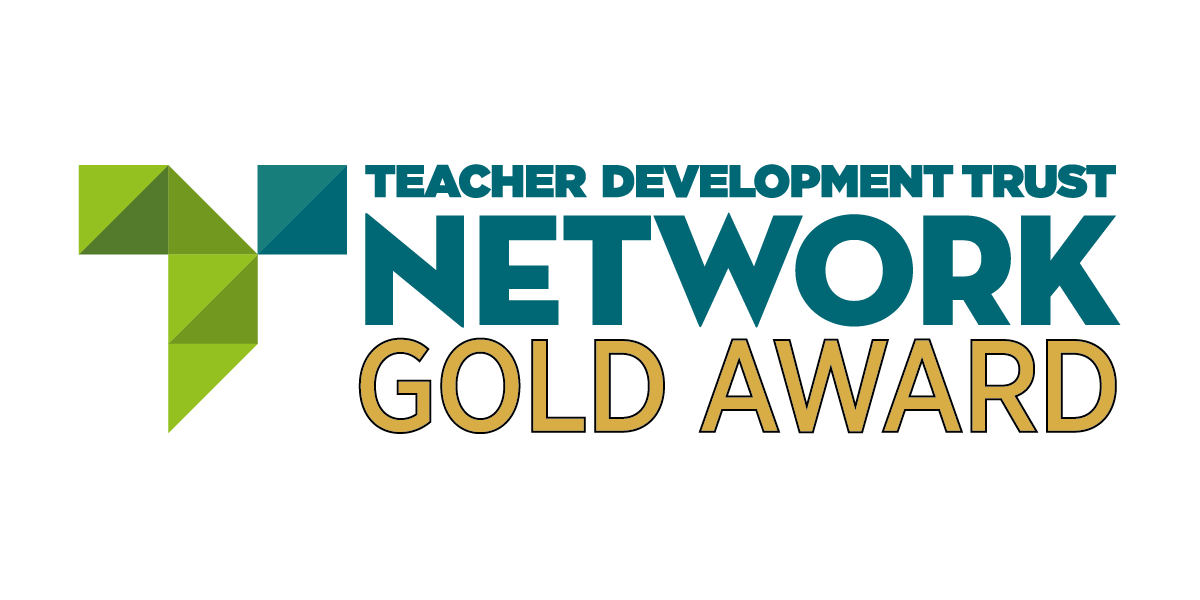 The Henry Box School is very proud to announce we have been awarded the Gold standard in recognition of the quality of Continuous Professional Development we offer to our staff by the Teacher Development Trust (TDT). Importantly, The Henry Box is one of only 14 schools in the country to hold this award.
This award is nationally recognised and saw the school go through a rigorous audit and a subsequent visit by auditors from the TDT. During the visit they met with a range of staff including senior leaders, support staff and teachers with a range of experience. The auditors said that 'It was a genuine pleasure to meet with so many enthusiastic colleagues who not only feel fulfilled and passionate about their own learning but have a high level of understanding about the principles of effective CPD and the importance of engaging with research'.
Recent research by the Education Policy Institute has shown that teachers who receive high quality continuous professional development (CPD) have a greater impact on their students. At The Henry Box we work hard to ensure that our staff have access to the best CPD led by either our own staff or with external providers. We are pleased that this award reflects our commitment to our team's development.
During a time when teacher recruitment and retention has become a national challenge, we know that professional development is key to supporting our staff and ensuring they, and our students, achieve their best. At The Henry Box School we have ensured that we have a CPD programme that is carefully designed to meet our staff's needs irrespective of their experience or position. One of the auditors commented that 'The school's current quality and culture of professional learning is one of the strongest I have seen in my time at TDT'.
One of the most important elements of our practice that was highlighted was our realistic and fair approach to appraisal and performance management. As part of this process At our school we ask our teachers to focus on developing their own practice and research rather than simply measuring them against numerical targets.
Other key areas of strength were highlighted by the TDT, including:
The CPD programme at Henry Box School is meticulously planned and delivered. Colleagues know they are given ample time and space to fully engage with new learning, then embed and refine changes to practice.
The school's leadership model sees a range of colleagues taking distributed responsibility for professional learning. Critically, this is supported and underpinned by an exceptional senior team who champion everyone's involvement in CPD.
There is a wide-reaching and fully-embedded culture of engaging with research, right through to this being a school development priority. Teachers at Henry Box School have an impressive awareness and appreciation of exploring and challenging the evidence base.
Discussing teaching and learning and sharing reading is a natural part of the way colleagues interact with each other.