Year 11 Yearbook/Hoodies
The Yearbook is your unique record of your time spent at The Henry Box School. We need your nominations for each award which will be included in the year book.
Another important element of every yearbook is your yearbook quote which sits with your picture on the profile pages.
We would also like any special memories you may have.
Thanks for taking the time to complete this survey. We really appreciate your input.
Thanks,
The Yearbook Team
Please click here to complete the student survey.
To secure your copy, please pay via ParentPay at your earliest convenience. The cost is £15.25. The deadline for orders is Monday, 22nd June 2020. We are unable to honour any requests for yearbooks after that date. Please order now to avoid disappointment. The yearbooks will be delivered to school during the summer holidays to be distributed. We will confirm the distribution plan at a later date.
Please complete the slip below (bottom of page) and post it back to us or email a scanned or photographed copy to Mrs Ablett (eablett@henrybox.oxon.sch.uk) by Friday 15th May.
Order your Yearbook here ParentPay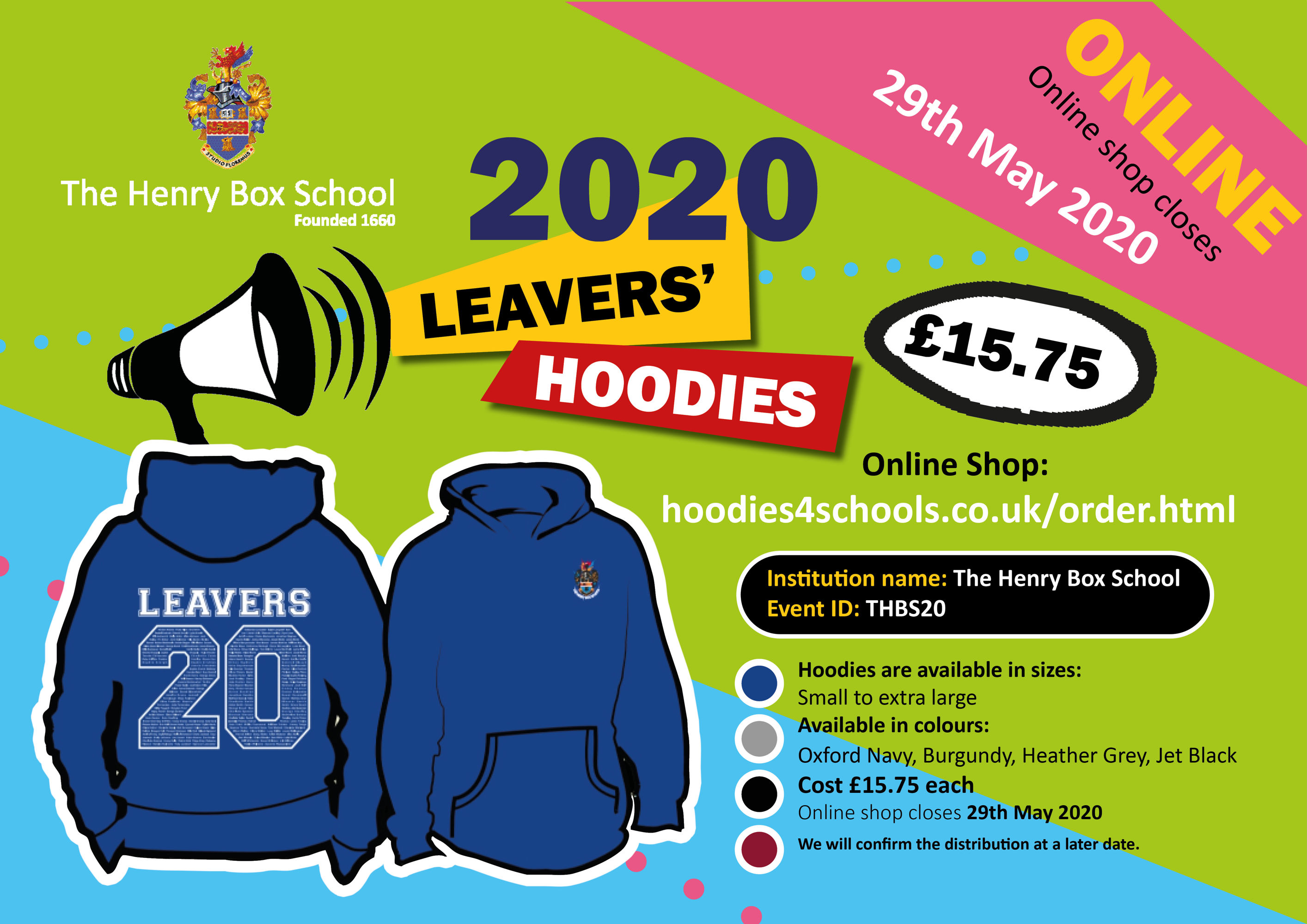 Institution name: The Henry Box School
Event ID: THBS20