News 2019-20
CILIP Carnegie Medal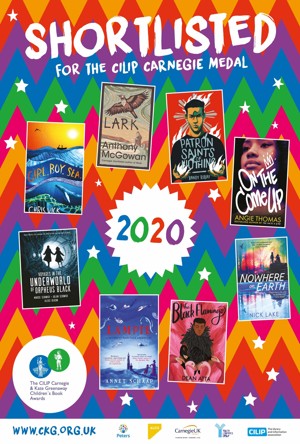 Not sure what to read next?
Take inspiration from the Carnegie Shortlist! The CILIP Carnegie Medal is awarded by children's librarians for an outstanding book written in English for children and young people. These eight fantastic books have been chosen 'to inspire and empower the next generation to shape a better world through books and reading'.
The Henry Box School Book Club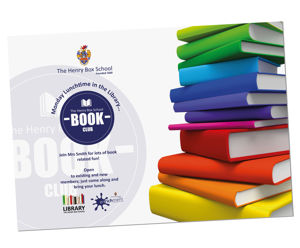 Book Club was excited to again be taking part in the Oxford Book Award 2020. The students have worked really hard to read the shortlisted books and this week they voted for their favourite. It was a particularly difficult decision this year as they agreed all the books were fantastic, the vote ended up as a tie between three of the books! Their votes will be added to those of schools around Oxfordshire and winners will be announced in the Autumn. In the meantime, all of these books are now available in the library for students to take out on loan.


World Book Day 5th March 2020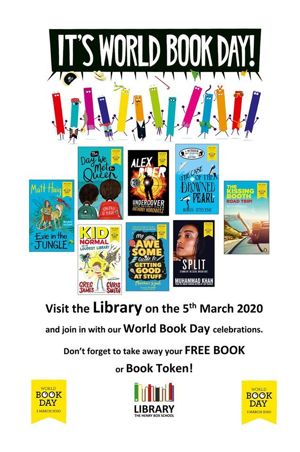 We kicked off our World Book Day celebrations on Monday with Book Club playing BookbustAR (think Blockbusters only with book-related questions), it was very competitive but the Year 7 girls were triumphant. On the day itself, students in Library Lessons discussed why reading for pleasure is important, took part in the Big Book Quiz and got to choose a World Book Day free book. It was buzzing in the library at break and lunchtime as students came in to pick up their WBD book and to take a look at our second-hand bookstall. All these years WBD books and ones from previous years are available in the library to take out on loan.

Our Valentine Top 20...

Our 12 books of Christmas...

Christmas has come early to the Library!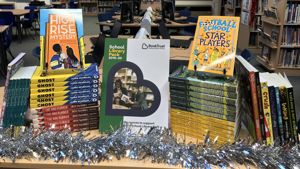 We have just received the most amazing selection of books from the BookTrust, 40 books in total including future classics, reluctant readers and non-fiction titles. BookTrust is the UK's largest children's reading charity and the free library packs are funded by the Arts Council so Secondary Schools in England can promote reading for pleasure. We can't wait to share these books with our students!
Oxfordshire Book Awards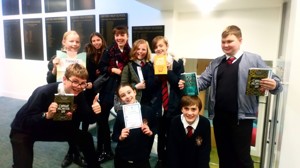 The Book Group members were very lucky to be invited to the Oxfordshire Book Awards hosted by Oxford High School. Prior to the awards our students read the shortlisted books and voted for their favourites. Schools across Oxfordshire all came together to celebrate the winning books and to see the authors take to the stage to accept their awards. The audience were treated to music, stories, poems and a live interview, followed by tea and a chance to meet the authors. It was an inspirational afternoon!
Caitlin from The Henry Box Schools' journalism club wrote the following:
On Wednesday 13th November nine of our students got the chance to visit Oxford High School for the Oxfordshire Book Awards. There were three categories and each was won by a worthy winner. the students had a great time listening to the authors talk, socialising with other schools and eating cake!
Best Picture Book: The King's Dirty Feet
Best Primary Book: Boy Under Water
Best Secondary Book: White Rabbit, Red Wolf
Book Buddy donation for our Library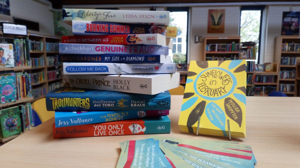 The Book Buddy Website aims to get more books in the hands of children, it matches individuals and companies who want to donate books to schools across the country. Thank you Bonnier Books, a UK Publisher in London for your very generous donation, it arrived today, along with some lovely postcards & book marks
Scary half term halloween reads

The Cilip Carnegie Medal winners
The Cilip Carnegie Medal winners were announced on the 18th June 2019. They were chosen by 14 volunteer Librarians, from over 254 nominations this year and is the first time both winners have been written in verse. Both also won the first ever shadower's choice voted for by 1000's of school children. The Henry Box Book Club very much enjoyed shadowing the judging process this year. The Cilip Carnegie Medal went to 'The Poet X' by Elizabeth Acevedo a debut novel for the slam poet. The novel-in-verse introduces a 15 year old Harlem girl who is struggling to understand the world around her and how she writes poetry as a way of coping. Copies of this book are available from The Henry Box Library, please note this is aimed at children 14 years plus. The Cilip Kate Greenaway Medal celebrates illustration in a children's literature. This years prize was awarded to 'The Lost Words' by Jackie Morris. Beautifully illustrated and written in verse this book celebrates nature and battles to keep forgotten words in usage and in our children's consciousness.

Oxfordshire Book Awards
We were happy to again take part in this year's Oxfordshire Book Awards. The Henry Box School Book Club members read and voted for their favourite book from the shortlist. The winners were announced in April and the awards ceremony will take place later in the year. The competition in the Secondary category was particularly tough, but a winner prevailed and three other books were highly commended. The winners in the Primary category are also excellent stories and would appeal to our KS3 students.
Secondary:
1st Place: White Rabbit, Red Wolf by Tom Pollock
2nd Place (Highly Commended)
Orphan, Monster, Spy by Matt Killeen
Things a Bright Girl Can Do by Sally Nicholls
Satellite by Nick Lake
Primary:
1st Place: Boy Underwater by Ross Welford
2nd Place: 1000 Year Old Boy by Adam Baron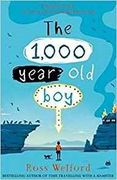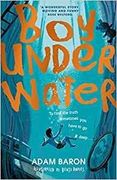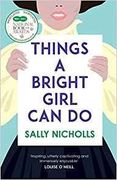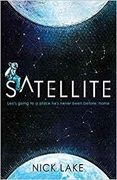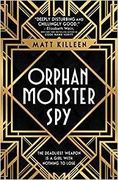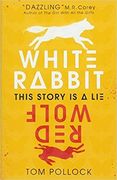 CILIP Carnegie Medal
The Henry Box Book Club have enjoyed shadowing the judging process for this years CILIP Carnegie Medal. The CILIP Carnegie Medal is awarded by children's librarians for an outstanding book written in English for children and young people. Students read, discuss and review the books on the shortlist and engage in reading related activity online. The winner will be announced on the 18th June 2019 and our Book Club will visit Burford School Library to join with them and Chipping Norton School for a day of activities culminating in watching the winners being broadcast live on screen.
Students can find all of the shortlisted books in our library.

THE HENRY BOX SCHOOL READING LISTS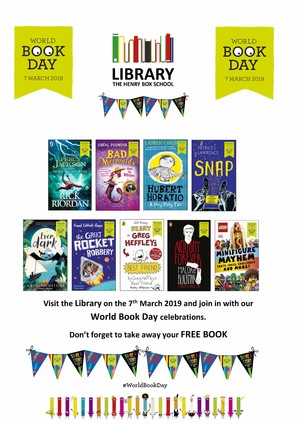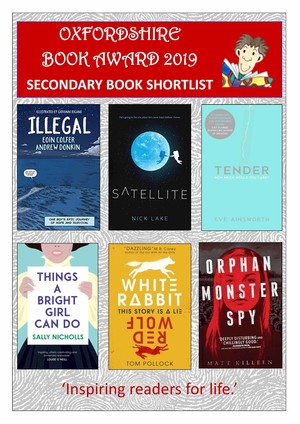 Waterstones Children's Book Prize 2019
Waterstones Children's Book Prize 2019 is all about supporting and discovering new talent in children's publishing. Parents and students regularly ask for book recommendations and these shortlists are a great place to start! For further information visit https://www.waterstones.com/the-waterstones-childrens-book-prize
OLDER SHORTLIST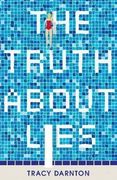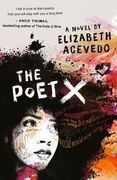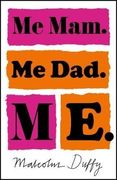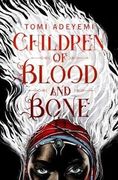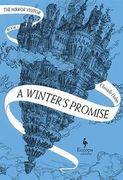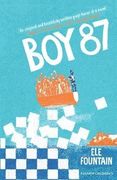 YOUNGER SHORTLIST