News 2019
The Cilip Carnegie Medal winners
The Cilip Carnegie Medal winners were announced on the 18th June 2019. They were chosen by 14 volunteer Librarians, from over 254 nominations this year and is the first time both winners have been written in verse. Both also won the first ever shadower's choice voted for by 1000's of school children. The Henry Box Book Club very much enjoyed shadowing the judging process this year. The Cilip Carnegie Medal went to 'The Poet X' by Elizabeth Acevedo a debut novel for the slam poet. The novel-in-verse introduces a 15 year old Harlem girl who is struggling to understand the world around her and how she writes poetry as a way of coping. Copies of this book are available from The Henry Box Library, please note this is aimed at children 14 years plus. The Cilip Kate Greenaway Medal celebrates illustration in a children's literature. This years prize was awarded to 'The Lost Words' by Jackie Morris. Beautifully illustrated and written in verse this book celebrates nature and battles to keep forgotten words in usage and in our children's consciousness.

Oxfordshire Book Awards
We were happy to again take part in this year's Oxfordshire Book Awards. The Henry Box School Book Club members read and voted for their favourite book from the shortlist. The winners were announced in April and the awards ceremony will take place later in the year. The competition in the Secondary category was particularly tough, but a winner prevailed and three other books were highly commended. The winners in the Primary category are also excellent stories and would appeal to our KS3 students.
Secondary:
1st Place: White Rabbit, Red Wolf by Tom Pollock
2nd Place (Highly Commended)
Orphan, Monster, Spy by Matt Killeen
Things a Bright Girl Can Do by Sally Nicholls
Satellite by Nick Lake
Primary:
1st Place: Boy Underwater by Ross Welford
2nd Place: 1000 Year Old Boy by Adam Baron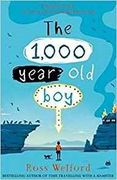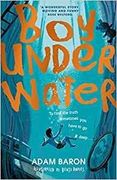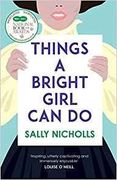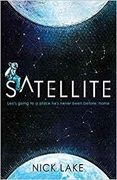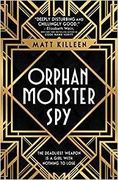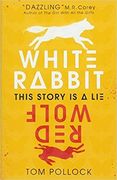 CILIP Carnegie Medal
The Henry Box Book Club have enjoyed shadowing the judging process for this years CILIP Carnegie Medal. The CILIP Carnegie Medal is awarded by children's librarians for an outstanding book written in English for children and young people. Students read, discuss and review the books on the shortlist and engage in reading related activity online. The winner will be announced on the 18th June 2019 and our Book Club will visit Burford School Library to join with them and Chipping Norton School for a day of activities culminating in watching the winners being broadcast live on screen.
Students can find all of the shortlisted books in our library.

THE HENRY BOX SCHOOL READING LISTS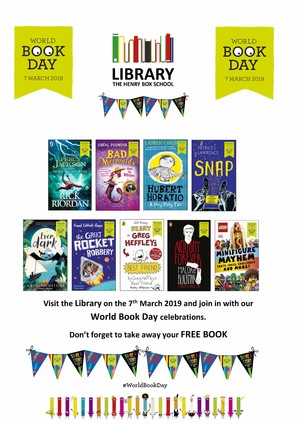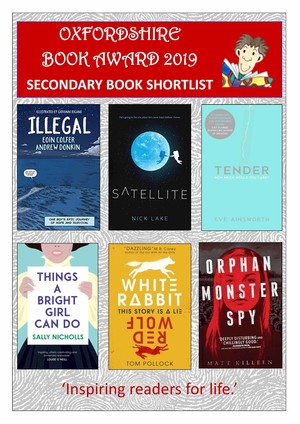 Waterstones Children's Book Prize 2019
Waterstones Children's Book Prize 2019 is all about supporting and discovering new talent in children's publishing. Parents and students regularly ask for book recommendations and these shortlists are a great place to start! For further information visit https://www.waterstones.com/the-waterstones-childrens-book-prize
OLDER SHORTLIST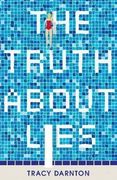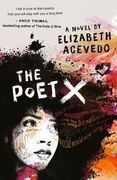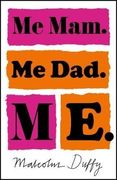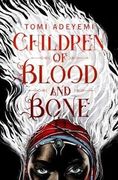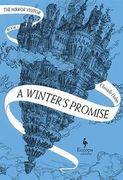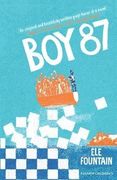 YOUNGER SHORTLIST