School Counselling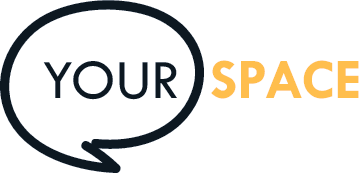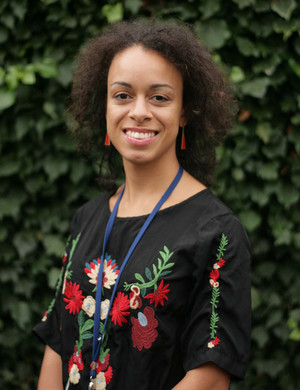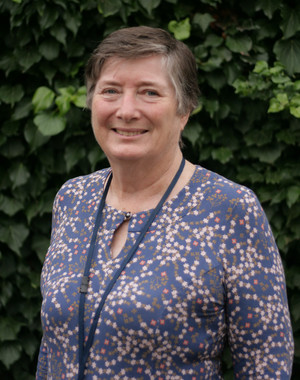 Rebecca West and Jackie Vaux are the new school counsellor's who are here to support the students with any mental health issues. This is a safe space for any young person to talk about any issues they may have.
WHAT IS COUNSELLING
Counselling offers a safe and confidential space for you to talk through any issues you may have and helps you explore your way through sometimes difficult experiences and feelings. For example you may be having difficulty with IDENTITY, FAMILY, FRIENDS, LOSS.

You may be feeling
DEPRESSED, ANGRY, ANXIOUS, HURT.
Through exploring these feeling and issues, together, we hope to help you grow your self – worth and build upon your resilience.
WHERE WE ARE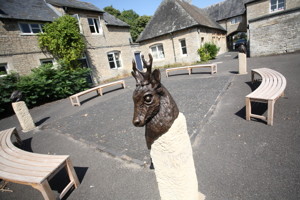 You will be assigned to either Becky or Jackie and we are upstairs in Business Studies with our names on the door (Ms R West and Ms J Vaux).
CONFIDENTIALITY
An agreement will be made in the first session on confidentiality, in which the counsellor will explain to you that everything you say is confidential unless we feel you are at risk of harming yourself, being harmed or harming another person.
HOW TO MAKE AN APPOINTMENT
You can self - refer by posting a self - referral slip into the post box which is always kept locked.
OR
You are referred by one of the following people from school who will always ask for your permission first: Parent, Tutor, School Health Nurse, The Link.