HOUSE CUP WINNERS FOR 2018 ARE...?
To be announced at the end of Term 2.
WATCH THIS SPACE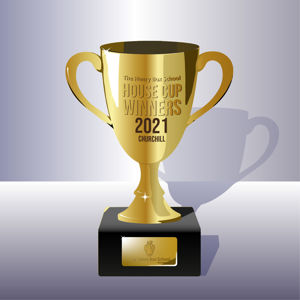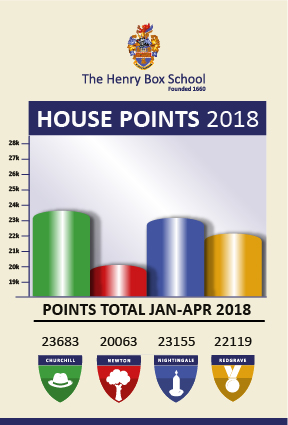 House competitions take place throughout the year and points are awarded for final standings and participation.
Students in KS3 are rewarded with House Merits which also contribute towards House points and KS4 students can receive postcards which are worth 1 point each.
All year groups can receive achievement points which also contribute to the grand total. Culminating in an annual House cup winner.
Previous House Winners
2011: Churchill House
2012: Churchill House
2013: Nightingale House
2014: Redgrave House
2015: Newton House
2016: Newton House
2017: Newton House
2018...?
A full range of House competitions take place throughout the year including whole school, year group and class competitions.
Competitions and events are organised by departments and advertised to students through form tutors.